Checkout all our products
(everything you'll need for protest)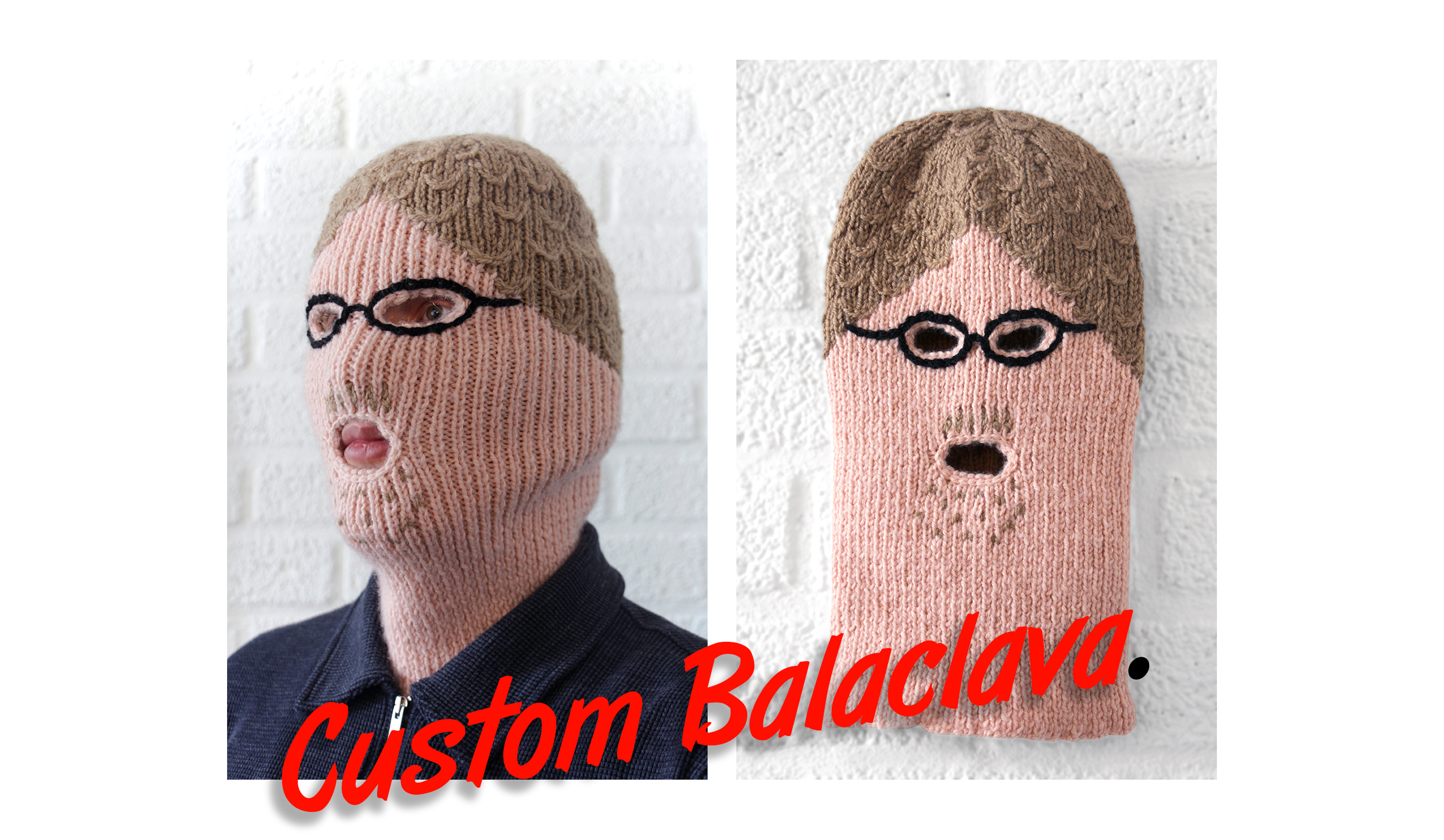 About the Protest Supplies Store:
Protest is one of our most important democratic rights. But protesting isn't easy.



Protest takes place in public space, a space offered, maintained and enforced by the government, however, most protests taking place in public space are directed towards the government. This neutralises protest: it fights on the terms of that agains which it fights. What other domains can be unveiled for protest? What other forms of protest are there to be formulated?
The Protest Supplies Store's aim is to support and motivate people to engage with their own political opinions and struggles through the development of a new discourse of protest.
Protest Supplies Store has a growing range of subversive products that unveil new domains for protest; we supply hand made, ready-to-use, tools you will need for protest.

New in the Protest Supplies Store: Antagonizers: 'Tank Man', 'Would you like a plastic bag with that?' and 'Universal protest permit'
Products
Showing 1–20 of 50 products

We accept payments with card, paypal, Bancontact (Mollie) and iDEAL (Mollie)
We are based in the EU and we ship worldwide; send and email to info@protestsuppliesstore.co.uk for international orders.