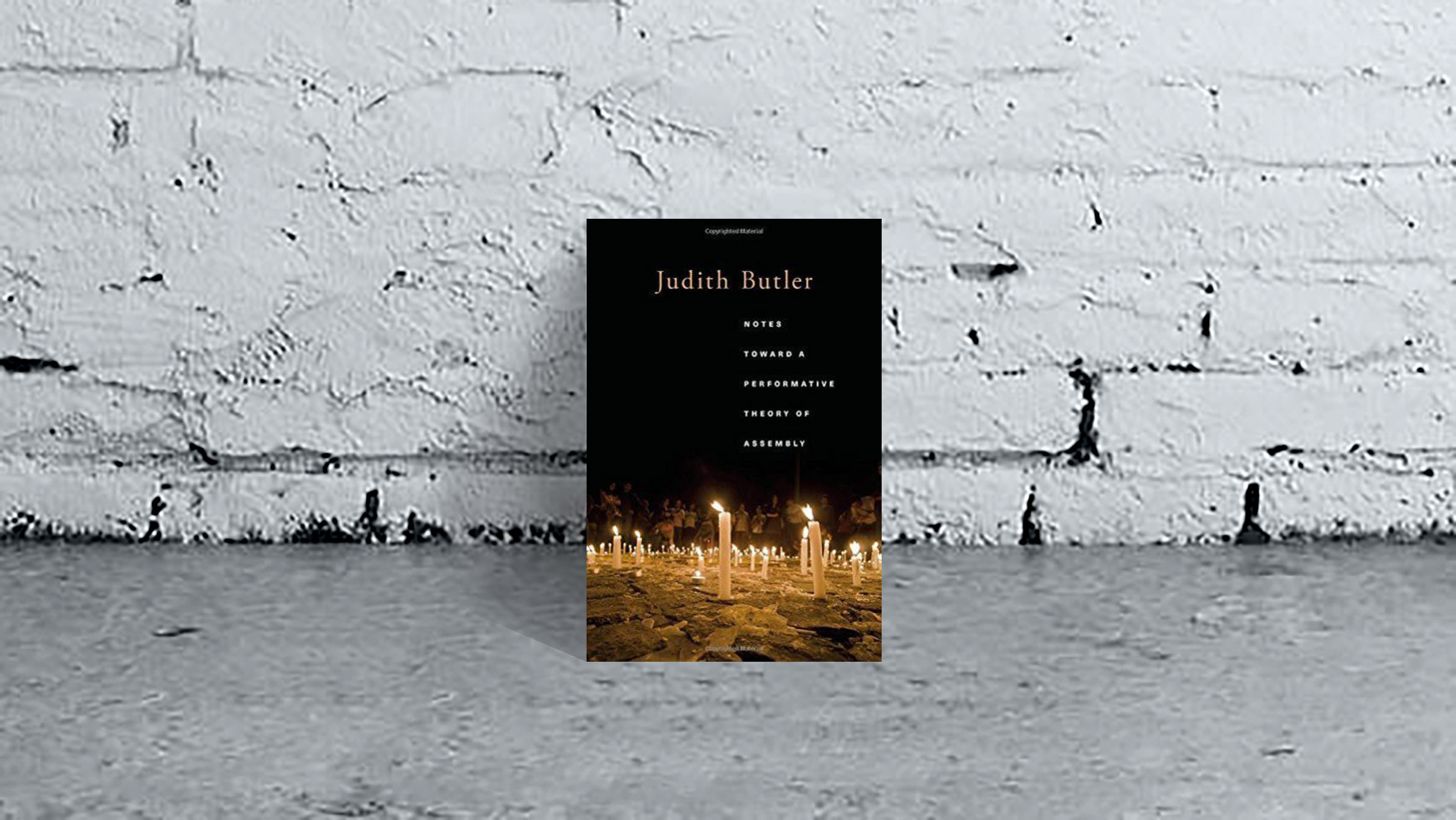 Notes towards a performative theory of assemblism - Judith Butler
€24.19 incl. tax*
Protest is almost always linked to a form of assembly. Therefore, assembly makes up an important part of protest, and that which is protested. Assembly communicates a central premise that dictates the protest that is being done through a certain 'form' of collectivity. The horizontal democratic form of assembly by the Occupy movement, is radically different from the torch marches by the alt-right movements. Occupy uses the 'human microphone' to communicate, while the alt-right movements used weaponry and 'Ku Klux Klan' symbolism to communicate their message. Assembly is the mise-en-scène of protest.

In this book Butler investigates notions of assembly as a performative action. She relates it to present day examples which arose from forms of 'precarity'. Butler argues that assemblism will lead to a new collectivity.

Category Books
* Based on residence in Netherlands. Tax rates for other countries will be calculated at the checkout. Price exclusive of tax: €19.99.