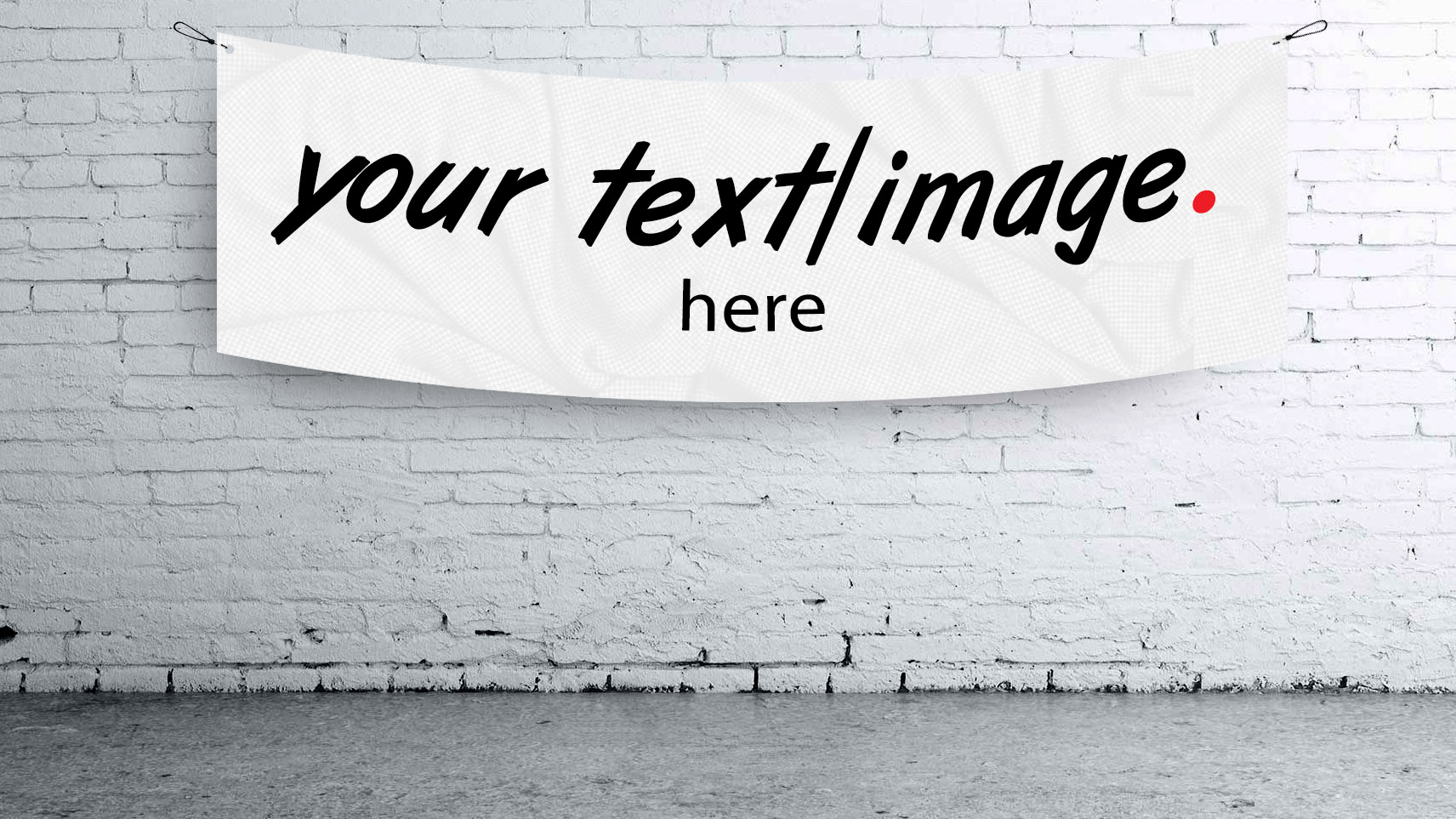 Protest banner - 200x60 cm
€24.95 incl. tax*
This banner gives you the spotlight during your protest. It's made of durable, heavy-duty canvas, and your texts and/or images are hand painted on for a very authentic look.
It's size is 200x60cm and it comes with two prefixed holes so that it can also be hanged.
Make sure to specify the text and or images you want to be painted onto your banner
. You can do this by adding it to the 'phone number' section during ordering or by emailing them to
info@protestsuppliesstore.co.uk
after ordering.
If you don't specify any text, we'll add a free DIY kit to your order.
Category Protest signs
* Based on residence in Netherlands. Tax rates for other countries will be calculated at the checkout. Price exclusive of tax: €20.62.